You have plenty of choice when it comes to your copywriting partner.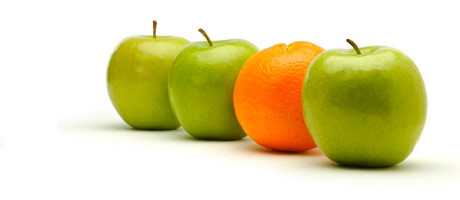 And we're glad that you do, because it gives us an opportunity to share with you the 5 key reasons why marketing agencies, media organizations and businesses worldwide choose us — and why you might, too:
1. Talent: As you'll see in our portfolio, we have the refined creative talent to craft the on-message copywriting you need to make your solutions, your vision and your brand stand out in a crowded marketplace.
2. Knowledge: We leverage our strategic marketing knowledge to craft a full range of copywriting solutions that connect with your target markets, evoke emotion, influence thinking, inspire action, and usher the transition from interested prospect to loyal customer.
3. Experience: With thousands of unique creative copywriting projects behind us and a legacy of extremely satisfied clients across the globe, you can trust our experience to elevate your business to the next level — and our insights to help you avoid nasty pitfalls along the way.
4. Value: We absolutely respect your budget, and constantly find ways to help you achieve value — whether you're aiming to invest $100 or $100,000. We hit the ground running, immediately make a positive impact, and always deliver more for less.
5. Attitude: Some copywriters don't work and play well with others. We aren't like that. We're refreshingly friendly to work with, respectful, collaborative and caring. We're part of the solution. While our expertise is with words, our focus is always on YOU.